The Xiaomi Mi 9T is undoubtedly a smartphone with a premium touch and a very attractive price, not only for the artistic design that gives a feeling of top equipment, but also for its performance at a functional level.
To begin, we have to pay attention to the details, Xiaomi managed to incorporate a pop-up camera in the Mi 9T, giving the impression of having a display without any interference, with 6.39 inches and a resolution of 2340 × 1080.
Another aspect to point out would be the glossy finish, with flame effect on the rear of the equipment, consisting of a glass with a 3D curvature, which fits comfortably in the hand and looks incredibly smooth.
Chamber
What is not lacking in this phone are surprises, returning to the subject of the pop-up camera that offers a quality of 20MP with an LED light that surrounds it, accompanied by a personalized sound.
At the rear we find the triple camera, with the main high resolution Sony lens with 48 MP being highlighted. Accompanying it, Xiaomi added a 13MP ultra-wide-angle camera and an 8MP telephoto camera. It has the ability to take pictures with 0.6x to 10x zoom, helping you to take pictures like a professional with just a mobile phone. Until the night, your night photos will have a lot of quality. It's a portable camera that fits in your pocket.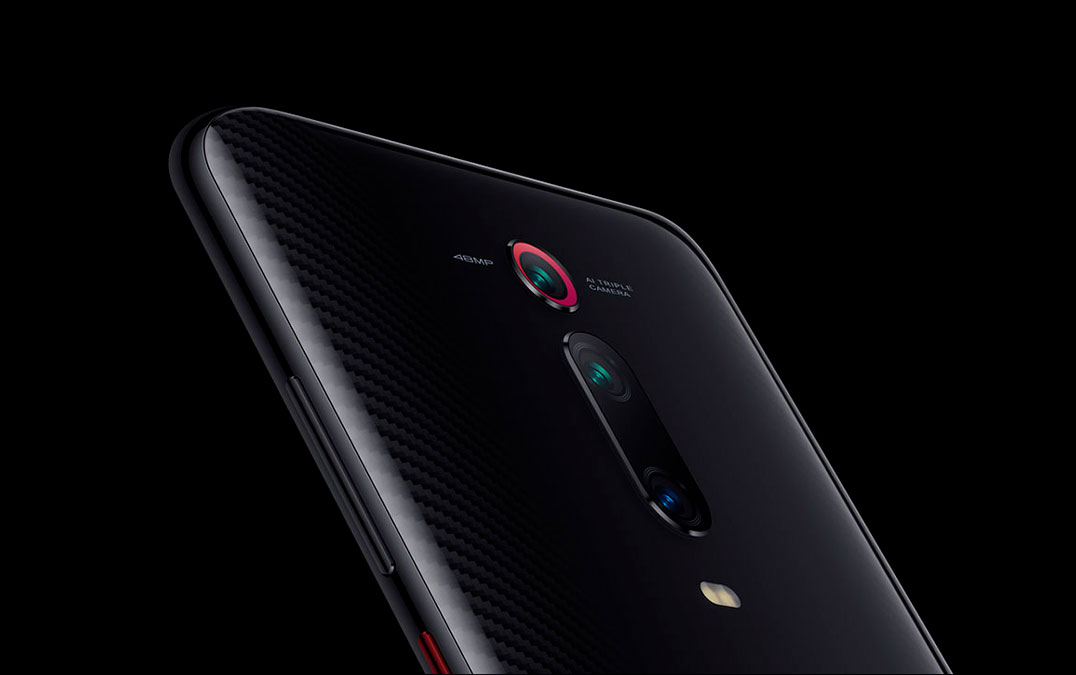 Processing and battery
This Xiaomi Mi 9T is not just a camera, and we will find a good performance at the software level, supported by a Qualcomm Snapdragon 730 processor, where the performance of each core is optimized by 35% and the energy consumption reduced by 10%. In terms of memory, we will be able to find it with a good 6GB of RAM and 64GB of internal storage.
If you are a fan of games, on the Mi 9T you will have no problems running the best titles in the mobile world, making sure that they will work. In addition to the very good hardware in terms of quality / price, also Xiaomi's software will not let you down, with a very well made system, hence the brand is a success today.
Continuing on the gaming side, Xiaomi offers in this device a Game Turbo mode, which gives a huge boost to the sensitivity and responsiveness of games.
Finally, we cannot leave aside the battery, which is one of the most important factors in a smartphone today. This has a capacity of 4000mAh and supports fast charging of 18W.
Pricing and availability
You will be able to find the Xiaomi Mi 9T from € 257.99, but the values ​​may vary based on temporary discounts made by some stores. It is available in three colors, carbon black, flame red and glacier blue.
The Mi 9T in flame red and glacier blue is available for around € 258, and the carbon black version for € 269.99 due to a more personalized finish.