United States Defense Secretary Mark Esper warned on Saturday that Huawei is a threat to the North Atlantic Treaty Organization (NATO) and urged Europeans not to allow the Chinese telecommunications giant to participate in its new 5G networks.
Esper and leaders from other countries participate this weekend in the Security Conference in Munich, Germany.
"If we don't understand the threat and we don't do something, in the end, it could compromise what is the most successful military alliance in history, NATO," said Esper.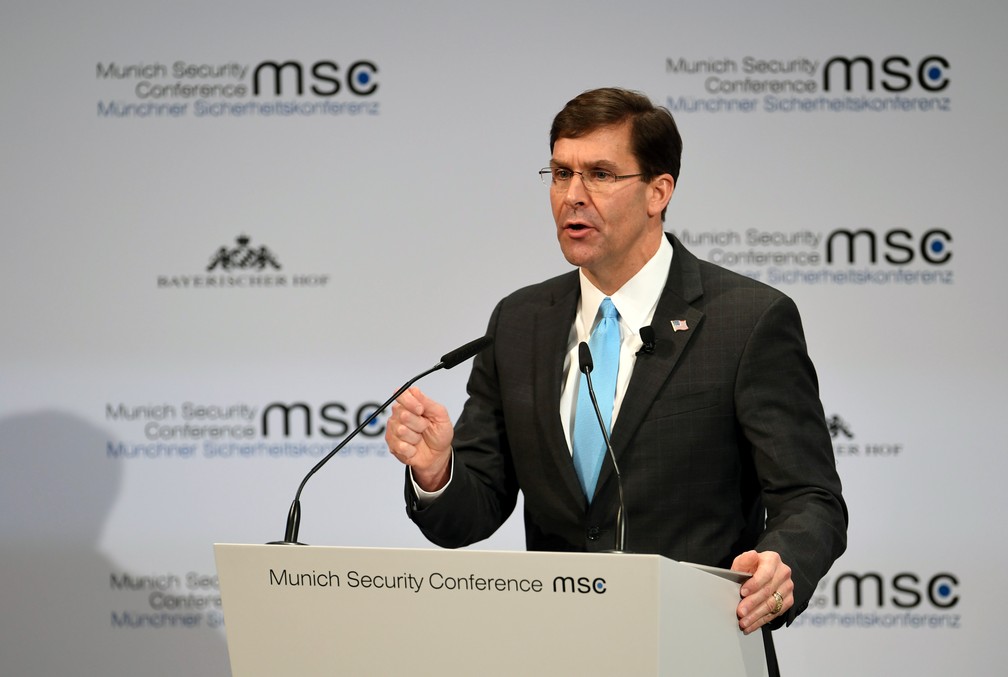 US Defense Secretary Mark Esper during a meeting of the Munich Security Conference this Saturday (15) – Photo: Andreas Gebert / Reuters
In turn, the American Secretary of State, Mike Pompeo, denounced the "Trojan Horse" that constitutes the Chinese company, whose participation in the western 5G networks will lead to the transfer to the "Chinese Communist Party and to the Chinese secret services" the data of all users.
Huawei is accused by the Donald Trump government of spying in favor of the Chinese government. Washington therefore calls on many countries not to use the Chinese giant's equipment for the deployment of the new 5G telephone network.
Dispute between US and Huawei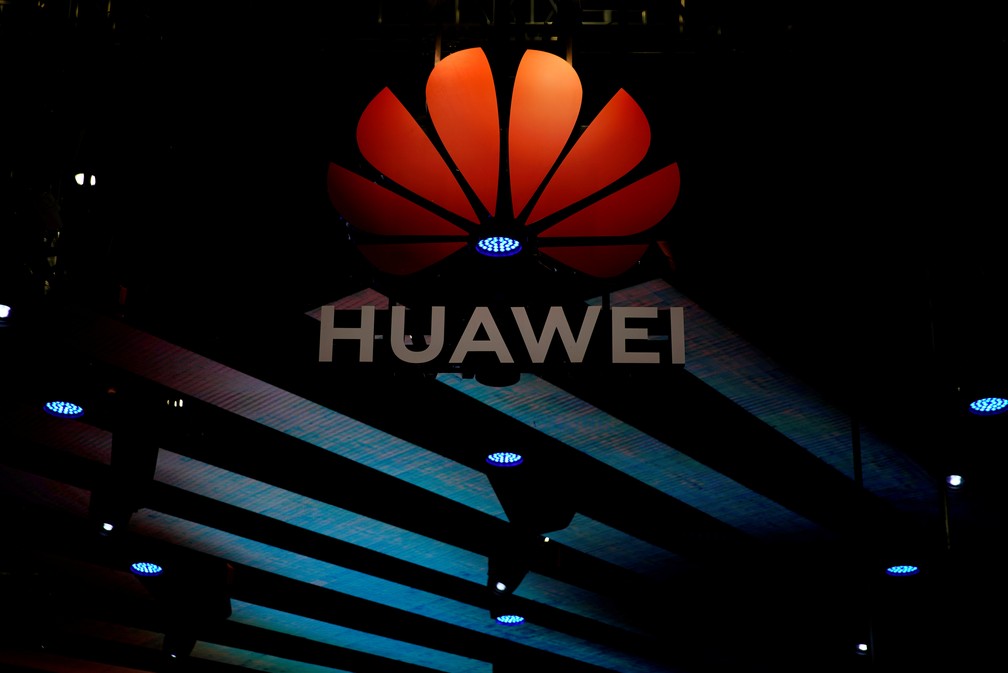 Huawei – Photo: REUTERS / Aly Song
The United States Department of Justice filed a lawsuit accusing Chinese Huawei and four US subsidiaries of conspiring to extort and steal business secrets from competitors, gaining advantages and reducing research and development spending, in a lawsuit released on Thursday. (13).
In November, the head of the United States Department of Justice, William Barr, said that Huawei and ZTE "are not to be trusted" and called Chinese companies a security risk.
The comments were made during Barr's support for a proposal to prevent mobile phone operators operating in rural areas of the United States from accessing $ 8.5 billion in government funds to purchase equipment or services from the two Chinese companies.