Social isolation can be a time to meet new people, study languages, find out how quarantine is in another country or even engage a new romance.
G1 interviewed Brazilians who are taking the time at home to chat with users from other states in Brazil or even from other countries after changing the location on the Tinder app – which made the functionality free until April 30th.
The flirting application usually shows who are the people who are close to the user, which defines a radius of distance.
With the "Passport" functionality (previously only available to those paying), the user can "match" people from another city, state or country. But Brazilians say that, after the match, the goal is not necessarily to find a new flirt.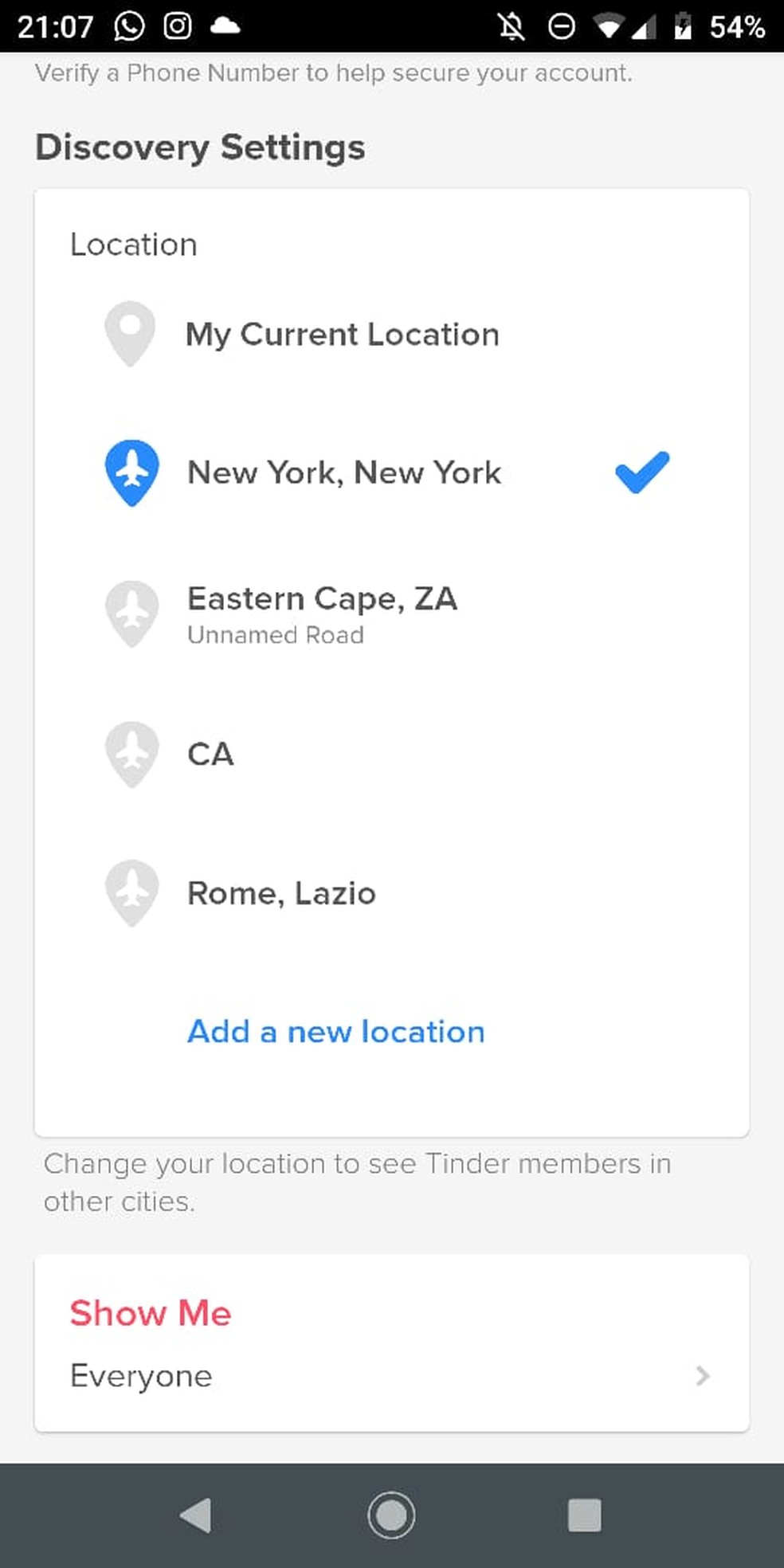 Passport functionality allows users to chat with people from other cities, states or countries – Photo: Reproduction / Tinder
Letters student Julianny Araújo, 19, says she had used the app before, but she "didn't find it very funny" and deleted it. Now, with the suspension of classes, she says she was "curious" and downloaded the app again to "chat with people from other countries". So far, she has changed her current location (Recife – PE), where she lives, to cities in the USA, Canada, France and Italy and still intends to expand this list further.
"At the beginning of last year, I took a trip to the USA that marked me a lot and even today I still maintain this desire to know more about the world and the people who are in it. Unfortunately, there is a lack of money and opportunity for this, especially now! The advantage (in using the app), of course, consists in the possibility of exchanging cultures, which, in a way, shakes up this monotonous routine of quarantine ", says the student, who has taken the opportunity to practice English.
"When we exchange experiences, curiosities about our countries and cities, in a way I feel like I'm out and about, breathing outside air. It's even great to let off steam and see other points of view about the feelings of that quarantine! "
'Friendship or even something else'
Tourism blogger Jalles Santos, 22, lives in Igarassu, a city of almost 100,000 inhabitants in Pernambuco, and has moved to João Pessoa (PB). He says he made this choice because it is the capital closest to the city where he lives, and he does not rule out meeting someone in person for a friendship or "even something else".
Then, he says that he changed his location to Rio de Janeiro and, finally, to New York, in the USA. "Rio de Janeiro because I met last year and loved the city and the life of Rio very much. And lastly it was New York, a city that I have been wanting to visit since I was a child, and it would be a good chance to go training and improving my English.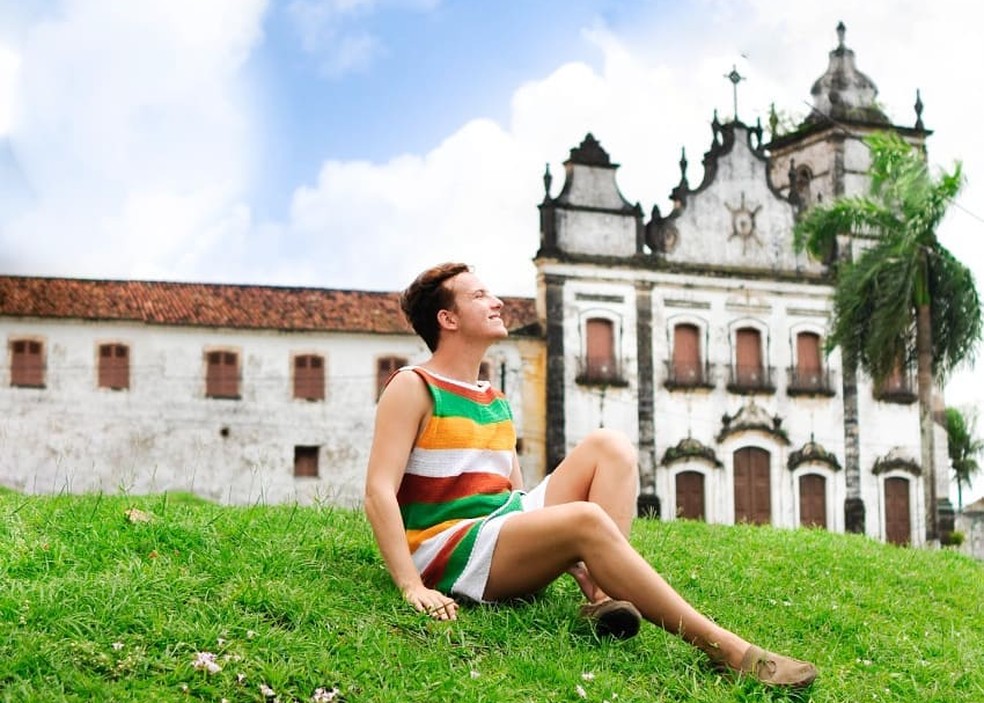 Jalles Santos, blogger, talked with people from João Pessoa (PB), Rio de Janeiro (RJ) and also from New York (USA) – Photo: Personal archive / Jalles Santos
"The advantage is the freedom to choose where to go, to have topics to talk about, to exchange experiences, even without leaving home. The disadvantage would be the distance, as it is difficult to find the person, to see, to stroll ", he says.
Administrative assistant Bruno Silva, 20, says he considers his town small. According to him, everyone already knows each other. And since, at the moment, it is not even possible to book something personally, since he has been in isolation since March 21, he left Vitória da Conquista, in Bahia, for Rio de Janeiro. "I spent the carnival there and people caught my attention."
"I chose to change the location because my city is small and everyone has already taken everyone," he says.
He says that he has only talked to Brazilians through the app and that, when he kept in touch with a New Zealand flirt, he found understanding the dialogue very difficult. "I have already had deep conversations with several people. Conversations about plans, goals, future, spirituality and relationships."
Designer Mayra Xavier, 27, says she met an ex-boyfriend in another app ("Bumble"), but now she uses Tinder just to chat and practice English and Spanish. She has already received an invitation to a "quarantine" from a German, as soon as she identified herself as a Brazilian, but she promptly declined. "I want to talk and not show my chest on the camera."
She says she has already talked to people from Berlin (Germany), Utrecht (Netherlands), New York (USA) and London (England). "I chose these first two because I know people who live there and the last two to meet people who have English as a native language so I can practice. I still want to look for someone to help me with Spanish. "
"I decided to use this feature to pass the time and improve my English. I have no interest in going out with anyone. Now in quarantine any little thing seems fun!"