After the sad news of the postponement of The Last of Us Part 2, the publisher Naughty Dog showed new images about the new PS4 exclusive.
For those not familiar with it, Sony reported days ago that the highly anticipated title The Last of Us Part 2 would not be officially released on the date scheduled for May 29, due to logistics problems caused by COVID-19.
Despite the decision, Sony decided to offer all fans of the game with images of the new title, which despite being spectacular images, also remind fans that they will not be able to play the game anytime soon.
For now there is no new release date, but we can continue to look at the content already available on the internet.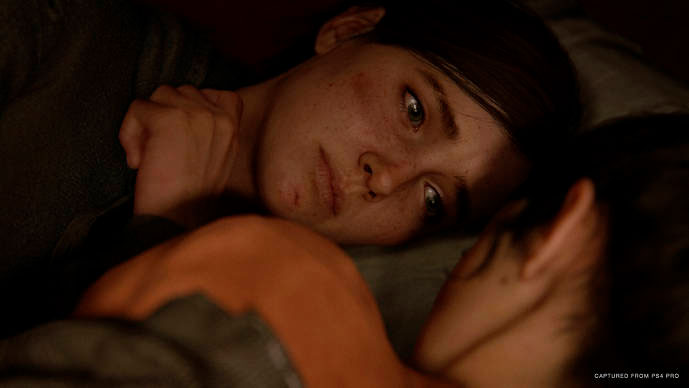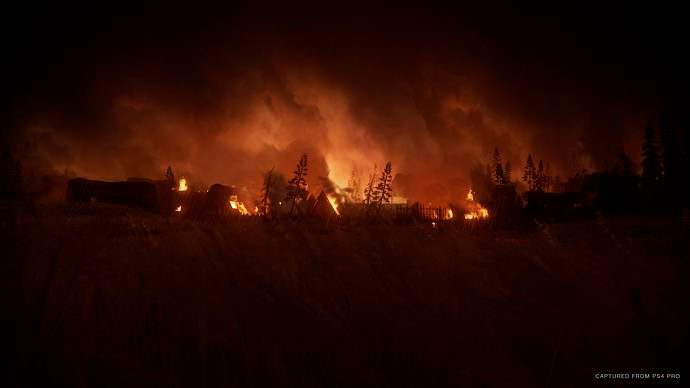 Playstation postpones release of The Last of US Part II and has no new date