The famous blue hedgehog is back, SEGA presented its new "Sonic at the Olympic Games – Tokyo 2020", a title that highlights the biggest sporting event of 2020. This will be available for Android and iOS mobile devices.
Launching on May 7, 2020, this was a title that appeared a lot on Nintendo systems, and for the first time it will be available free of charge in stores on both mobile platforms.
Being a game dedicated to the Tokyo Olympic Games, there will be 15 modalities presented in it, where you can participate with the character Sonic or his friends.
100 meter race
400 meter obstacle course
Javelin throw
Hammer throw
Archery
Karate
Dives for the pool
Shot
Climbing
Fencing
Trampoline
Table tennis
Long jump
BMX
Badminton
The whole game will have a story behind it, being that it is not just a version of choosing that sport that we want to try with the character.
The famous Dr. Eggman took over the city of Tokyo, and the aim of the game will be to hold the Olympic Games as well as the attempt to prevent the villains from taking complete control of the city of Tokyo.
The game is currently in the pre-registration stage, and if you register via one of these links you will receive a notification as soon as it becomes available.
You can pre-register from these links:
View more:
Xiaomi will notify when applications abuse equipment security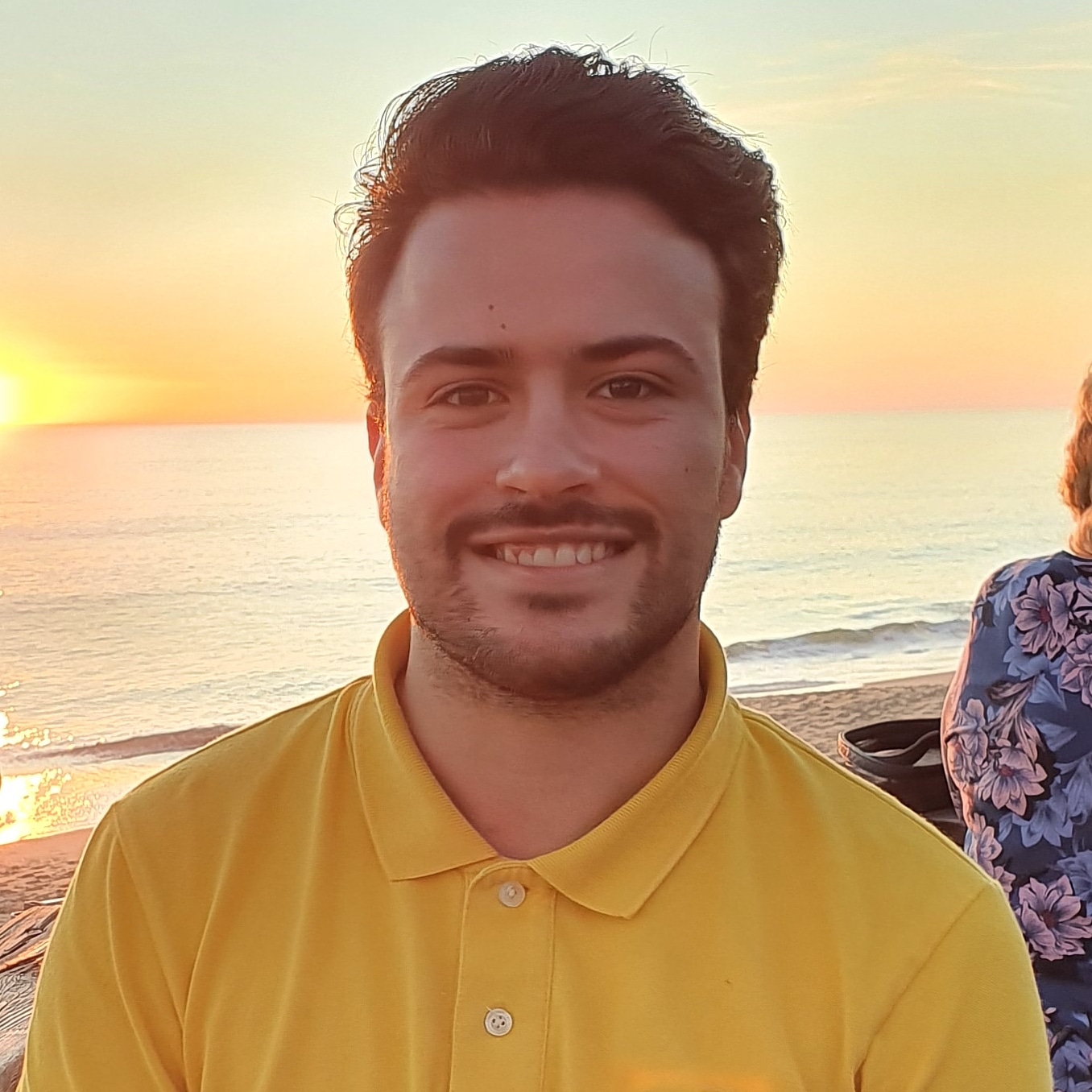 Since an early age there has been an interest in computers and technology in general. Since that time I have always looked for more about the area in order to get to know as much as possible and now here I can also go and help everyone who wants more about it.