"In the future, everyone will have their 15 minutes of anonymity." That's what the artist Banksy said. But with everything online, from relationship status to vacation destinations, is it even possible to be anonymous – even briefly – in the age of the internet?
That saying, a joke with Andy Warhol's famous phrase "15 minutes of fame", has been interpreted in many ways by fans and critics. But it underlines the real difficulty of keeping something private in the 21st century.
False Promises of Cancer Cure Drive Millions of Views and Profit on YouTube
"Today we have more digital devices than ever before, and they have more sensors to capture more of our data," says Viktor Mayer-Schoenberger, professor at the Oxford Internet Institute.
And that matters. According to a survey by recruitment firm Careerbuilder in the United States last year, 70% of companies used social networks to screen job applicants, and 48% checked employee activity on social networks.
Financial institutions also check social media profiles when deciding whether to lend or not.
Is it really possible to be anonymous in the age of the internet? – Photo: BBC
Other companies, in turn, are creating models with buying habits, political insights, and even use artificial intelligence to predict future habits based on social networking profiles.
One way to try to gain control is by deleting social networks, which some people did after the Cambridge Analytica scandal, when 87 million people had their data secretly used for political campaigns.
But while deleting social networking accounts is the most obvious way to remove personal information, it will have no impact on data stored by other companies.
Fortunately, some countries offer protection.
Brazil has the Internet Civil Framework, approved in 2014, and the General Data Protection Act, approved in 2018. The law, which will come into force in 2020, prohibits the indiscriminate use of personal data. In addition, it gives citizens the right to know how and for what their information will be used.
The European Union has its version: GDPR, which regulates data protection, and includes the "right to be forgotten" – basically, that an individual has the right to have personal information removed from anywhere.
Last year, there were 541 requests for information to be removed in the UK, according to the BBC, compared with 425 from the previous year and 303 in 2016-17. Actual numbers may be higher as the Information Commissioner's Office only gets involved after an initial complaint to the data storage company is rejected.
But Suzanne Gordon of the Information Department says this is not necessarily objective: "GDPR has strengthened people's rights to ask organizations to delete their data if they believe it is not necessary. But the right is not absolute and in some cases should be balanced against other competing rights and interests, such as freedom of expression. "
The "right to be forgotten" became notorious in 2014 and led to several calls for information to be removed – a former politician seeking reelection and a pedophile are some examples – but not all were accepted.
Companies and individuals who have the money to do so can hire specialists to help them.
An entire industry is being built around "reputation defense" with companies developing technology to remove information – for a price – and bury bad news from search engines, for example.
One company, Reputation Defender ("Reputation Defender"), founded in 2006, says it has one million clients, both professionals and executives. She charges about 5,000 pounds for the basic package.
It uses its own software to alter Google's results on its customers, helping to put less favorable news or text toward the bottom of the results and promoting favorable stories in place.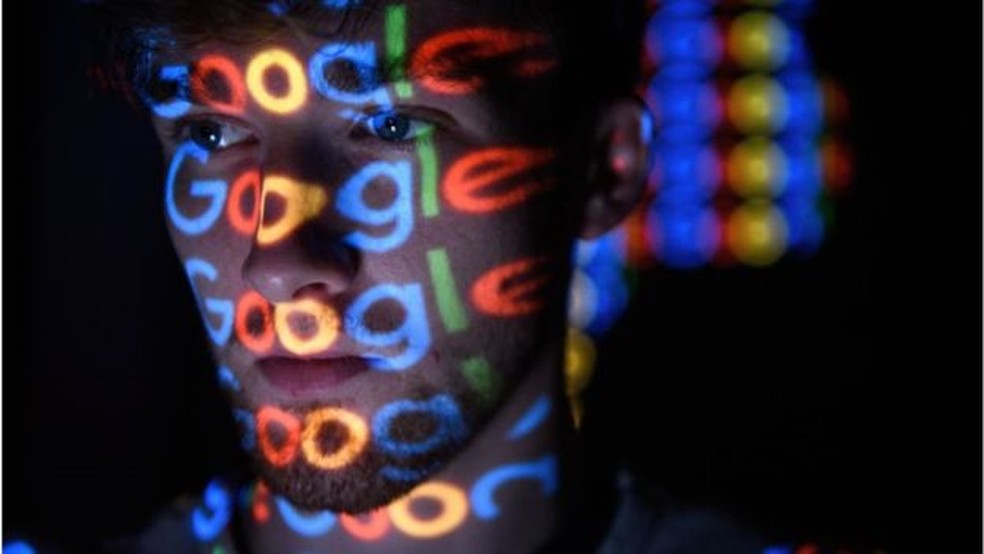 Reputation advocates want to remove personal information from databases and websites – Photo: Getty Images / Via BBC
"Technology focuses on what Google sees as important when it indexes sites at the top or bottom of search results," says Tony McChrystal, the company's director.
Generally, the two biggest areas Google prioritizes are the credibility and authority the page has, and how many users engage with search results and the path Google sees each unique user follows.
"We work to show Google that a greater amount of interest and activity is occurring on the sites we want to promote, whether we are new sites we create or established sites that already appear in search results, while sites we want to suppress show a lower percentage of interest . "
The company says it achieves its goal in 12 months.
"It's amazingly effective," he says, "as 92 percent of people don't navigate past the first page of Google results and over 99 percent don't get past the second page."
Mayer-Schoenberger of Oxford points out that while reputational advocacy companies can be effective, "it's hard to understand why only rich people can access it, and why it can't benefit everyone."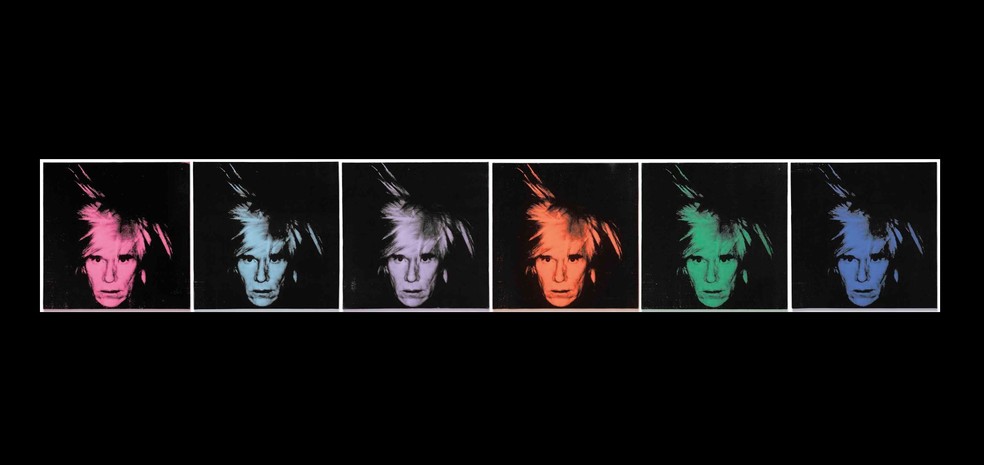 Andy Warhol once predicted that everyone would have 15 minutes of fame – Photo: Press Release / Christie's
So can we get rid of all our tracks online?
"If we're going to answer it simply, no," says Rob Shavell, co-founder and chief executive officer of DeleteMe, a subscription service that removes personal data from public databases, data brokers and search engines.
"You can't completely erase yourself from the internet unless some companies and individuals that operate internet services are forced to fundamentally change how they operate," he says.
"Establishing strong regulations to allow consumers the autonomy to decide how their personal information may be collected, shared and sold is already a good way to address the privacy imbalance we now have."
Recommended Shopping