(If you have any questions about technology, please use the comment space below and write your question)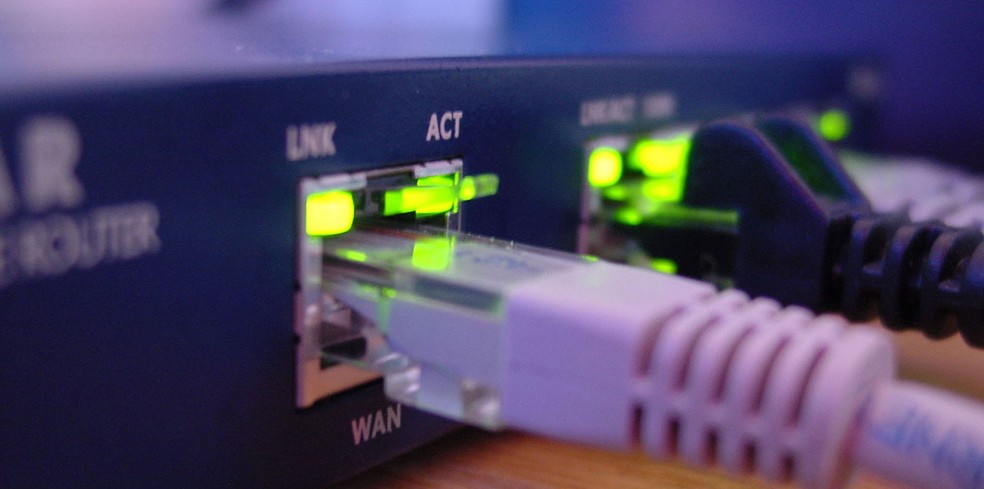 It is possible to restrict times for internet use on Wi-Fi network – Photo: Mike Gieson / Freeimages.com
How to restrict internet usage time at home?
Hello Ronaldo! I am a layman on the subject and would like to know if there is any (router) model that offers time tracking for use. I have children and they use the internet at dawn. I would like to limit schedules. Examples: after 23h have no access, returning 07h the other day – Gildo Santana
Hello Gildo! Major current router models already offer advanced configuration options for limiting usage.
For complete parental control without the need for advanced computer skills, you can install applications on your phone that prevent games from playing, internet access after hours and even block pornography.
The blog has already provided a guide on the main applications and has also taught how to set PC usage rules.
Factory settings on smartphone
Ronaldo, resetting the factory default settings may ruin the mobile device? Caroline vargas
Hi Caroline! Resetting the factory default settings does not cause any damage to the device. Upon completion of the process the phone will be ready for use, but without the files that were stored in memory.
Android Phones on Apple TV
Hi Ronaldo! I got an old Apple TV, but I don't have an iPhone or Mac. I've heard that this little device works only with Apple equipment. Is there any way I can connect an Android phone to an Apple TV? Giulia
Hello Giulia! Apple TV is officially a device designed to provide connectivity only to equipment manufactured by Apple. However, some apps allow your Android phone to connect to the Apple TV.
Check out the list with some of these apps:
Double Twist: One of the best Android apps for integrating Apple TV, it's available on the Play Store.
Allcast: Also among the most popular apps for viewing mobile content on Apple TV, available on the Play Store.
Twonky Beam: Streaming app for Apple TV, available for Android and iOS.
TV (Apple) Remote Control: The app turns your phone into a remote control compatible with Apple TV.