Honda, Yamaha and BMW, which have 94% of the motorcycle market in Brazil, said on Tuesday (24) that they will stop the production of motorcycles due to the coronavirus pandemic. Activities at the three factories, located in Manaus, will be suspended until April.
Together, the companies are the three largest motorcycle sellers in Brazil, with 94% of the market. Honda is the leader, with 79.2%, followed by Yamaha, with 14%. BMW has a 0.9% stake.
In the case of Honda, its Manaus unit is the largest motorcycle factory in Brazil, with the capacity to make more than 1 million copies a year. It was inaugurated in 1976, and recently reached the milestone of 25 million units produced.
There, the strike begins next Friday, March 27, and is expected to return on April 20. According to Honda, between March 27 and 30, the 6,200 employees will use the hour bank to compensate for unworked days. From the 30th, they will go on collective vacation.
The company also informed that it will direct "the largest possible number of professionals in the administrative areas to collective vacations or home office regime".
Yamaha will put 2 thousand in collective
Yamaha, which is the second most selling motorcycle in Brazil, will put 2,000 employees at the Manaus unit on collective vacation. The factory will be stopped between March 31 and April 19. Production is expected to return on the 20th.
According to Yamaha, "some essential areas with specific needs may, eventually, work under exceptional duty. In such cases, the company will continue to offer its employees all the individual protection necessary to safeguard against contagion."
BMW also for production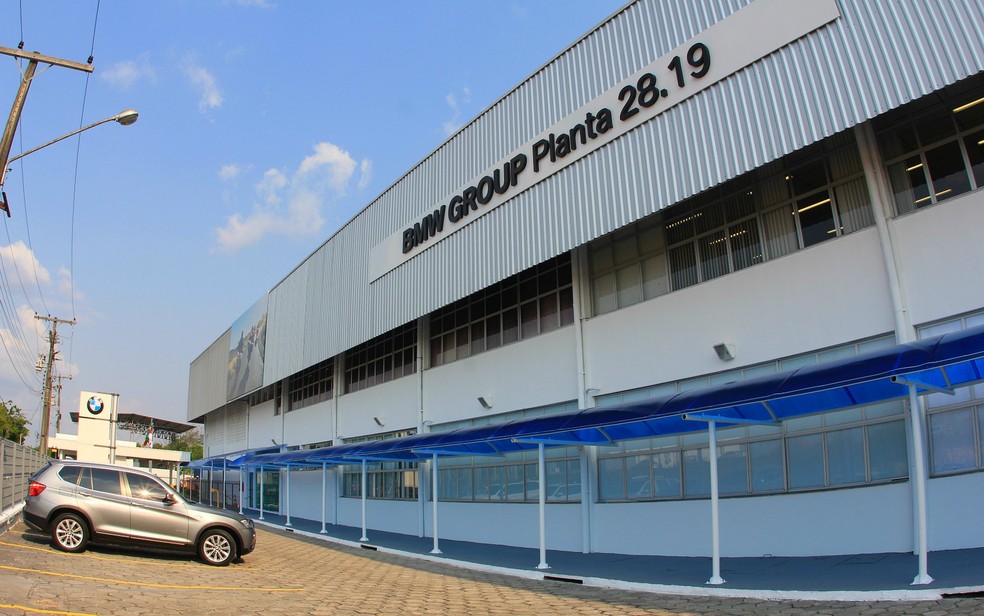 BMW Motorrad factory in Manaus – Photo: Disclosure
The motorcycle division of BMW, which also has a factory in Manaus, announced shortly after Honda that it will also stop production at the site.
According to BMW, employees will take collective vacation between March 30 and April 23. There are 175 workers.