AndroidHighlightsNews
February 15, 2020
Google will give its Android system more functionality for the folding screens in order to give a better experience of using smartphones. The giant will thus follow the trend of the Galaxy S Flip and will make a native feature available on Android.
There were many examples given by Samsung on how to use the folding screen, one of which was the YouTube screen division. Recordings and video calls were also featured in this type of product.
For now this is only an exclusive feature of Samsung, and Google will still provide a "Flex Mode" for all manufacturers to take advantage of the functionality. The possibilities of using this type of screen are many, such as games with interaction on the two halves of the screen, streams with a comment area without being in front of the video, editing software and many others.
There is no provision for this new function, but it is expected that in the next version of Android it will already be available.
View more:
Unpacked 2020: The new Samsung Galaxy Z Flip is official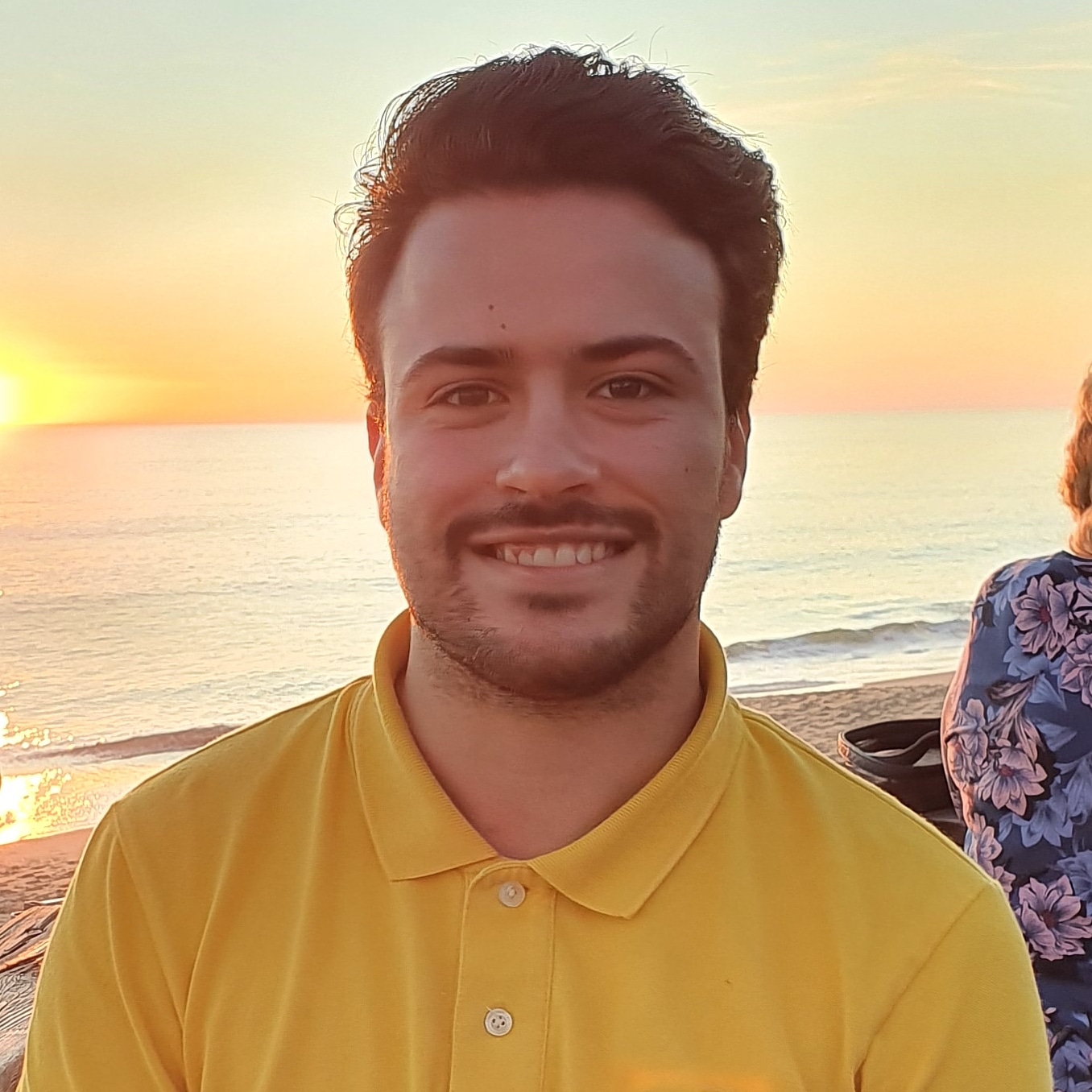 Since an early age there has been an interest in computers and technology in general. Since that time I have always looked for more about the area in order to get to know as much as possible and now here I can also go and help everyone who wants more about it.
Related tags:
                    Android Google
Article navigation